Work with us | Warrant Innovation Lab
Work with us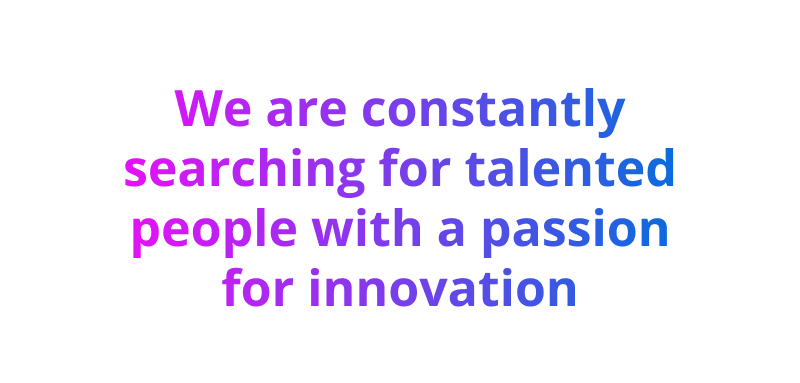 Warrant Innovation Lab offers great opportunities for professional growth and development.

We support the industrial development of our country by accompanying companies through the design, management, and implementation of innovation and digitalisation projects, to increase competitiveness and efficiency.

Why Warrant Innovation Lab?
Importance of collaboration
We have developed and -project after project- are increasing an extensive collaboration network linking up all the main actors in the innovation ecosystem. Through this, we play a leading role in connecting the world of research and technology development with markets and businesses. We work alongside Universities and National and International Research Organisations, to remain at the forefront of technology, so we can bring companies the most applicable solutions for them.
Continuous growth
We believe in the importance of constant skill refreshing, which is why Warrant Innovation Lab employees' know-how is such a great asset for our company.
In today's ever-changing world, it's vital not to be left behind!
Through Warrant Corporate Academy, we organise training and refresher courses for employees on Innovation and Digital issues, to encourage the ongoing development of our people's ideas and skills. We also organise specific settling in actions for new employees.
Working with the top names in the sector
Working at Warrant Innovation Lab is exhilarating and gratifying. We are lucky to be versatile and can look after SMEs and large businesses alike.
We are always primed for new and challenging projects. We assist clients in achieving levels of excellence, offering a superior service, along with our experience and the know-how needed to tackle even the most complex business challenges.
Search for vacancies at Warrant Innovation Lab
Digital Transformation

Consulting for innovation

Intangible Assets and Patents